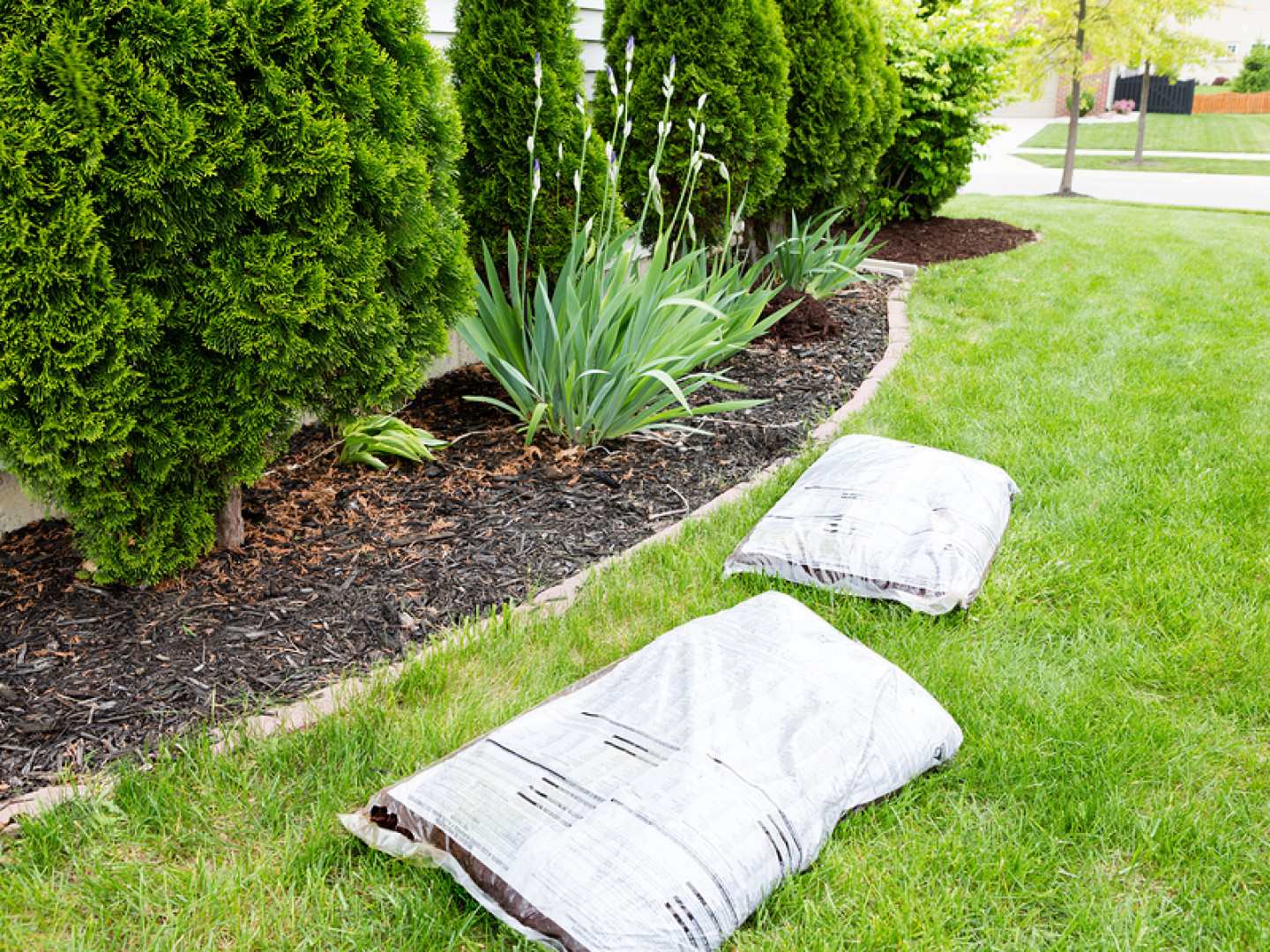 Find Landscaping Supplies in Battle Creek, MI
Outdoor Landscape and Supplies provide's quality mulch, stones and other decorative items
DIY yard projects can be a fun, rewarding way to spend a few weeks. For all the landscaping supplies you'll need, visit Outdoor Landscape and Supplies in Battle Creek, MI.

We offer a variety of items to complete any yard project. With more than 35 years of experience, we can advise you on which items to use for your project and how to install them. We also provide delivery. Prices based on mileage.

You can trust us for quality products that will make your landscaping project a success. Stop by our store today.